SC605 is a single pack, solvent-based acrylic thin film intumescent basecoat for the protection of structural steelwork.

SC605 is optimised to provide 60 minutes fire resistance to 'I' section beams and columns, hollow columns and beams, as well as cellular beams, concrete filled hollows and solid rods. Limited 90 minute is also available.
Off-site, fast dry version, SC604, is also available.
Competitive loadings
Compatible with various primers and topcoats
Easy to apply
Off-site (in-shop) grade, SC604, also available
Optifire®+ unique traceability identifier
Certificates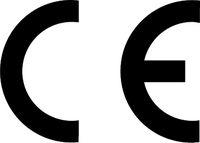 ---