Optifire+: Reliable and traceable fire protection

If anything, in fire protection you need reliability. But equally important is traceability and accountability. Nullifire has always provided reliability by providing the best possible advice and products that ensure buildings are safe for endusers and emergency services, and financially secure for their owners.
Starting today with the introduction of Optifire+, we add traceability to our services. Optifire+ is a unique addition to our intumescent steel coatings that provides full transparency for:
Applicators – Ability to ensure product installed on site is correct and to standards
Main Contractors - Ability to ensure that specifications are been adhered to
Architects and Specifiers - Ensuring your design projects comply to the latest building regulations and fire protection that is identifible in future years.
What is Optifire+ and how does it work?
Optifire+ is a unique and impossible to manipulate pigment. With Optifire+ we can be sure, at any time after the project is completed, that the product specified is the product applied – confidence that the materials submitted through the approval processes are installed to protect the customers assets.
Optifire+ is invisible to the naked eye and is added to Nullifire intumescent steel coatings. It can be identified with the traceability tool.
As a product identifier, Optifire+ doesn't change the way intumescent coatings work. But it does stimulate that they are used and are applied correctly. Nullifire intumescent steel coatings can't be altered without it being visible and application can be checked afterwards.
With Optifire+, Nullifire goes beyond what's expected and further endeavors to keep residents and emergency services safe, and protect the buildings that they rely on.
Optifire+ is manufactured within the UK. These locally produced products are independently tested and certified according to the highest standard in the industry.
Legal
Building owners are now more than ever been urged to act and put the safety of residents first. There's an increased focus and scrutiny on the effectiveness of fire protection strategies in commercial and residential buildings. Negligence or simply being unable to prove that the proper precautions have been taken means risking legal action.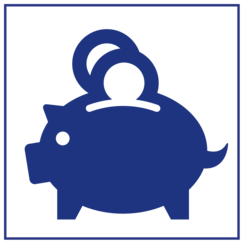 Insurance premiums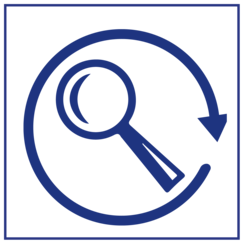 Lifetime Traceability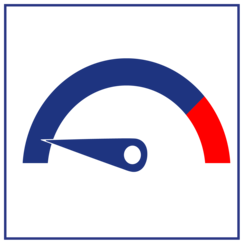 Reduced risk
---