How far from a compartment wall should my services be supported?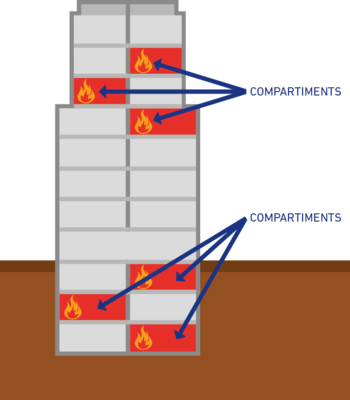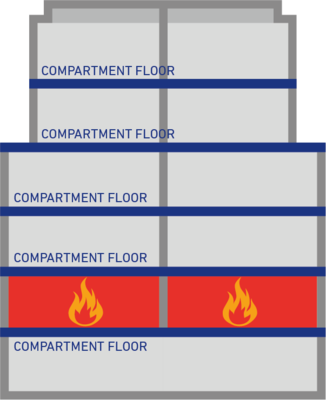 Services should be supported in line with the installer and/or service manufacturers recommendations. Any deviation from this may result in warranty and liability changes.
It is generally assumed that services should be supported as per fire test, typically between 200mm and 500mm away from the compartment. We do not support this opinion as many service support systems are designed to accomodate thermal expansion, movement, acoustic enhancements etc. Additionally, we are not quailified to interfere with a service manufacturers specific design.
If you require any more information on the above topic, contact a member of our technical team.