I have plastic pipes that are less than 40mm in diameter, can they be fire stopped without a closing device?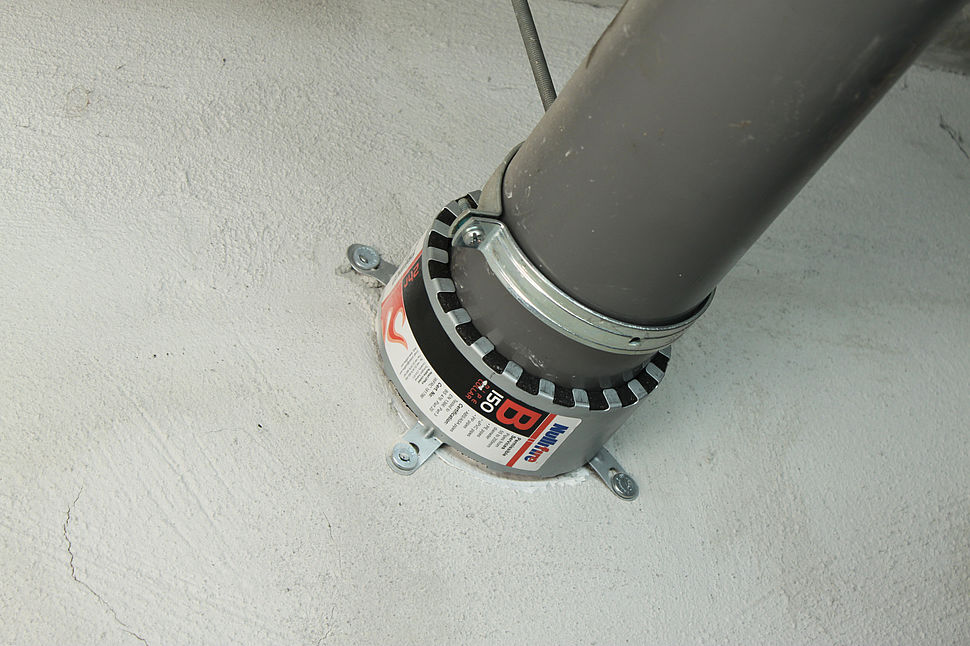 The general consensus within the industry appears to be that combustible pipes & conduits with an Internal diameter of less than 40mm only requires to be fire stopped "up to", with no requirement for a closer device.
Firetherm/Nullifire view the statement within Approved Document B (ADB) quite differently. Pipes with an internal diameter of less than 40mm connected to a waste outlet system are only required to be Fire-stopped up to. This in no way defines conduits for example.
Regardless of the correct interpretation, we recommend the advice within ADB relating to 40mm combustible pipes be disregarded.
A single 40mm pipe under fire conditions will allow a considerable amount of smoke passage through a Fire Compartment. ADB also fails to define an acceptable maximum number of such pipes per compartment breach.