What Fire Regulations are in Place Within the UK?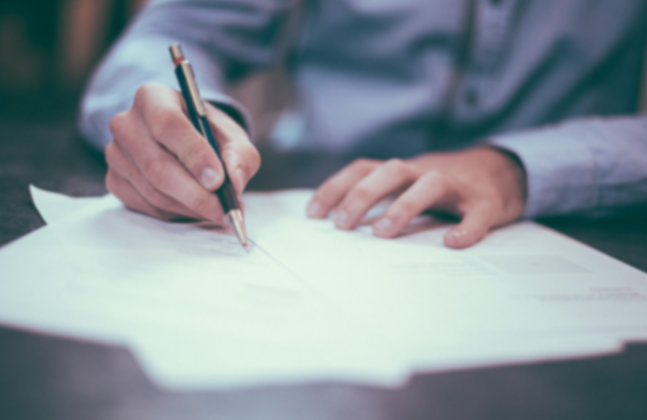 UK Fire Regulations
Fire regulations within the UK, are continuously being updated and improved to ensure the maximum protection for building structures and people. The regulatory reform (Fire Safety) 2005 (RRFSO) became law in October 2006, and changed the way that the fire safety of buildings is managed and enforced.
Why Passive Fire Protection?
Passive Fire Protection provision is required in all buildings within the UK, whether domestic or non-domestic. All building work must be carried out in accordance with the Building Regulations 2010, Fire Safety, Approved Document B. Full details can be found on the gov.uk website.
Due to the regulations in place within the UK, the structures in which we live, including Publicly Establishments (ERP) and High or Very Tall Buildings (IGH and ITGH), must have high fire resistant qualities. There are a multitude of factors that influence the amount of fire protection required in a building, but all solutions offered will allow the structure to withstand within a fire for a set given time.
Why Nullifire?
Nullifire is proud to offer a full solution to Passive Fire Protection within the UK. Explore our products via our product finder. Alternatively, to better understand the issues relating to fire protection, we will regularly post on articles related to Passive Fire Protection. In the meantime, if you wish to find out more information on Passive Fire Protection, or have a question on how Nullifire can help you please do not hesitate to get in touch.