Can you overcoat FS702 Intumastic?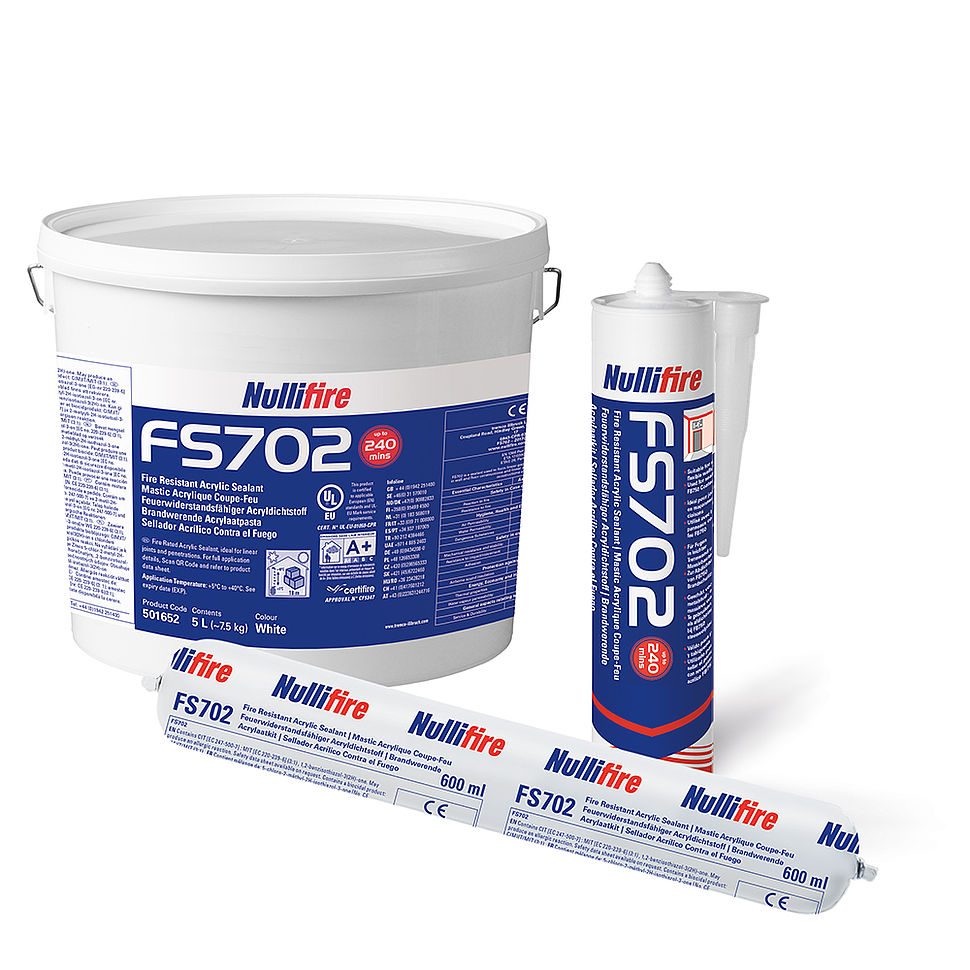 FS702 Intumastic once fully cured may be overcoated with any standard trade emulsion or gloss to achieve a specific colour finish.
Top tips for overcoating FS702:
Ensure the surface is free from dust and grease that may have stelled during the curing process prior to overcoating
You can lightly sand and file FS702 Intumastic with proprietary fillers without negating its fire performance – if required.
Due to the formulation of FS702 Intumastic, it is likely to require more overcoats to achieve your desired RAL colour.
Always carry out a sample area before commencing with your entire project.
Please ensure that manufacturer instructions are always followed, and technical consultation is carried out for specialist paints (chlorinated rubbers and alike) for confirmation of compatibility.
For more information on overcoating FS702 Intumastic, please contact a member of our technical team on 01942 251 400.