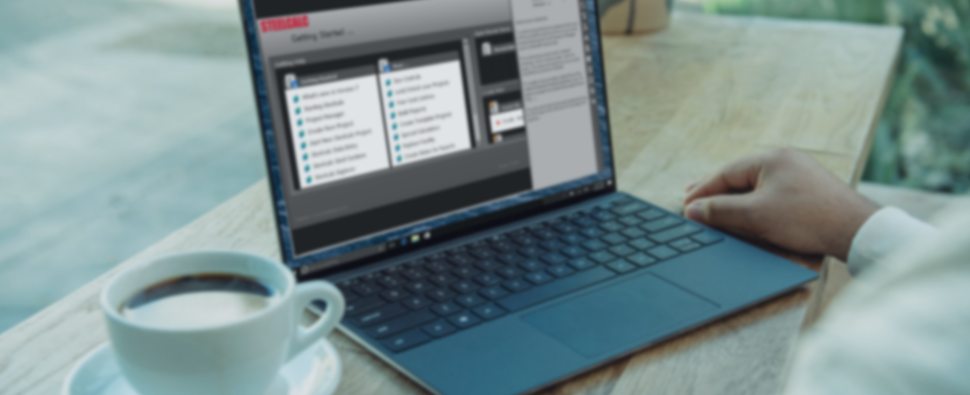 Our product calculator makes it easy for you to understand the products required and the application requirements of your project. Free to download and easy to navigate around - this tool is perfect for architects, specifiers, contractors, and sub-contractors. Our in-house technical team are expert users of Steelcalc and are on hand to answer any enquiries you may have.
Install In Three Simple Steps
Nullifire's product calculator is quick and easy to install - so why wait?
Follow the below steps to achieve perfect installation of this software:
Step One:
Fill out our download form to access the program file.
Step Two:
After downloading the required Steelcalc file, double click on the EXE file to start the installation of our product calculator.
Step Three:
Our software should automatically start however if for some reason it doesn't, just double click on the shortcut item and explore the potential of Nullifire's Product Calculator.
Windows 11 - 64 Bit
Windows 10 - 32 and 64 Bit
Windows 8.1 - 32 and 64 Bit
Windows 8 - 32 and 64 Bit
Windows Server 2012
Windows Server 2016
Note: Administrator rights will be required to install the Nullifire Product Calculator as the default is a Per Machine installation. If the current user only has a standard user account then a request for an Administrator account details will be shown. Enter the admin details to continue the installation.