Explore our webpages below in order to learn more about Nullifire!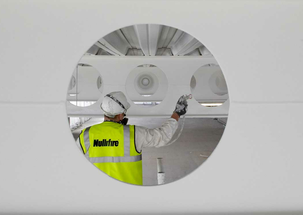 Nullifire is specialist on passive fire protection, because we produce the two main ranges: intumescent coatings, and fire stopping product. We continuously invest in research & development to bring to the market innovative solutions for your current work.
We have our own R&D centers to improve our technology, test it, to offer you best solutions...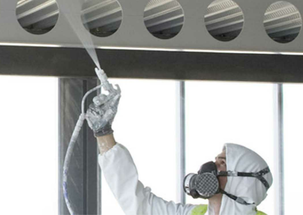 For over 47 years, Nullifire has developed smart fire protective solutions. A specialist that has not, and will never change its focus: to protect people and assets against fire.
Today Nullifire offers a comprehensive range of fire stopping products and intumescent coatings, sold all over Europe. But it all started in 1973 in the United Kingdom...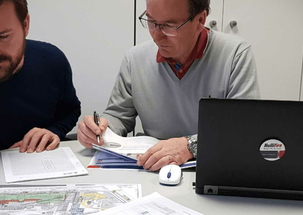 Nullifire provides Passive Fire Protection (sometimes also referred as PFP) solutions for the construction industry. Specifiers, designers, facilities managers, contractors and installers can access both support and products from one source. We are specialists, with one focus that has not and will not change – to protect people and buildings from...