Optifire offers product assurance through guaranteed traceability
A unique technology brought to the market by Nullifire offers architects, specifiers, main contractors, and applicators guaranteed traceability of products on-site. This unique technology offers a guaranteed source of quality and new levels of assurance, whilst acting as an incentive to ensure that products are used and applied correctly.
Optifire is activated by a exposing the products surface to a UV light source, identification tools held by Nullifire reveal a specific colour which is unique to the Nullifire fire stopping product range. By simply applying a UV light source, Nullifire can provide the reassurance that the product applied has been through stringent manufacturing processes and testing regimes, to ensure the ultimate peace of mind in the specification and application process.
The technology which can be found within our fire stopping range, also allows for retrospective identification of products – assuring during project construction through to project completion – our products can be traced straight back to Nullifire.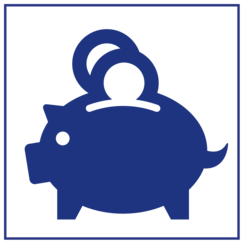 Insurance premiums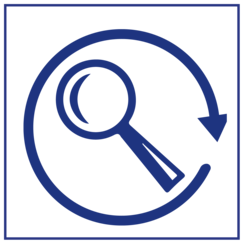 Easy Product Identification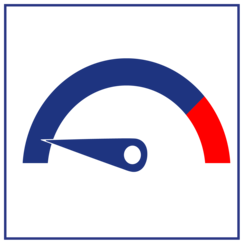 Reduced risk
Products Which Feature Optifire
---