What is Passive Fire Protection?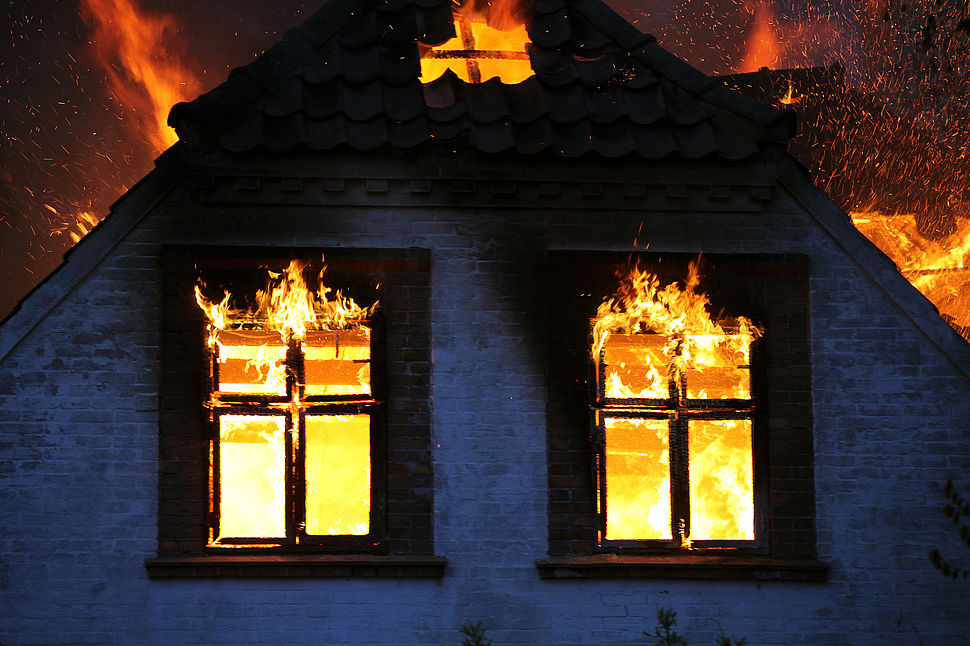 Passive Fire Protection (PFP)
Passive Fire Protection (PFP) is a vital component of any fire strategy. It is built into the structure of a building to safeguard people's lives and limit the financial impact of damage to buildings and their contents. PFP does this by:
Limiting the spread of fire and smoke by containing it in a single compartment
Protecting escape routes for essential means of escape
Protecting the building structure thereby ensuring its sustainability
How does Passive Fire Protection work?
Passive Fire Protection methods are built into the structure to provide stability and into walls and floors to separate the building into areas of manageable risks – compartments. Such protection is either provided by the materials from which the building is constructed, or is added to the building to enhance its fire resistance.
If you would like further information about Passive Fire Protection, please contact a member of the team.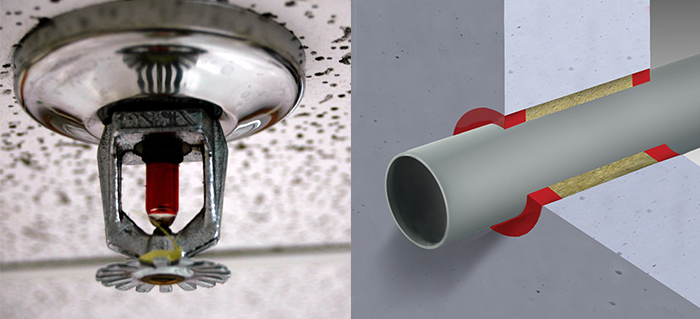 What is the Difference Between Passive Fire Protection and Active Fire Protection?
Fire protection within a building requires two types of protection: Active Fire Protection and Passive Fire Protection. Active Fire Protection relates to the detection and extinction of a fire whilst Passive Fire Protection relates to the containment of a fire.
Active Fire Protection
Active Fire Protection (AFA) is the process of protecting a building or structure from fire with methods that use the action of moving parts. These systems can be automatic, or operated manually, but they require some sort of action in order to work. A couple of examples of Active Fire Protection would be building sprinkler systems and fire alarm systems. These systems are an extremely important part of protecting property and the lives of people within.
Active Fire Protection is vitally important to protect life and to ensure a quick response via automatic or human intervention.
Passive Fire Protection
Passive Fire Protection (PFP) is a critical element to any building structure. It plays a preventive role and it represents all the construction methods that allow a structure to resist a fire during a given time (this is fixed by the regulations relating to specific building types).
Passive Fire Protection methods are intended to:
Stop the progression of fumes
Avoid the spread of flames
Contain thermal effects in the disaster area
Maintain the fire stability of structural elements
These methods are known as "passive" as they work without any human intervention or external energy input. They aim to allow the evacuation of people and the intervention of the emergency services, confining the fire as long as possible in a compartmentalised space.
To provide an answer to all of these objectives, we distinguish two types of fire protection solutions:
Structural protection solutions – such as intumescent paints
Firewall solutions for subdivision – such as foams, sealants and other fire stopping solutions.
Passive Fire Protection must be apprehended from the design of a building, both by the main contractor and the project management team involved (this is likely to include, Architect, Engineers, Structural Design Team etc.)
Nullifire have being specialists in passive fire protection solutions for over 45 years. Our expert team are on hand to help you in any current or upcoming project you may have. Get in touch with the team today.
---