Reliable and Traceable Fire Protection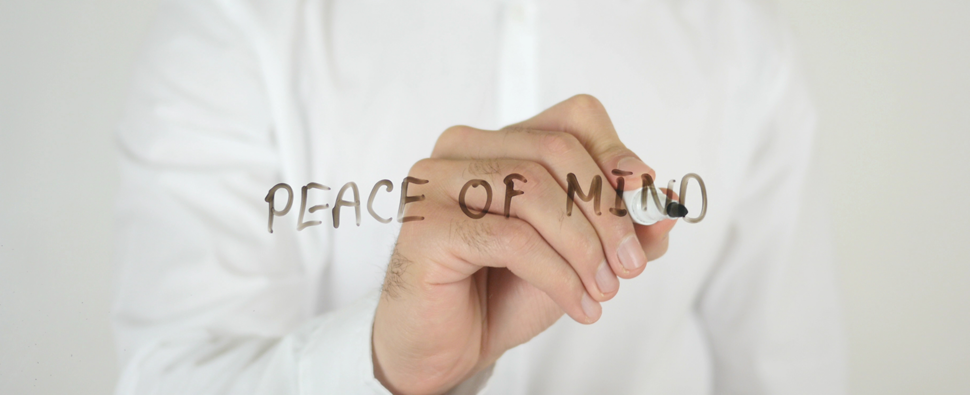 To mitigate the risk of loss and assets, you need to invest in effective and reliable passive fire protection. Investments within the research and development team of Nullifire, now allows us to offer peace of mind in both intumescent coatings and fire stopping solutions when it comes to the traceability of products.
Unique technology brought to the market by Nullifire offers architects, specifiers, main contractors, and applicators guaranteed traceability of product on-site. This unique technology offers a guaranteed, source of quality and new levels of assurance, whilst acting as an incentive to ensure products are used and applied correctly.
---