Optifire+: Reliable and traceable fire protection

To mitigate the risk of loss of life and assets, you need to invest in effective and reliable passive fire protection. An investment in Nullifire intumescent coatings will provide building owners with lifelong protection with little maintenance, which is a business necessity, as well as guaranteed traceability of products after construction phrase.
For decades, intumescent coatings have only been able to provide reliable fire protection, however now, thanks to the pioneering technology introduced by Nullifire we can go one step further in removing unnecessary risks – by offering guaranteed traceability of our products.
Optifire+ is a unique addition to our intumescent coatings and provides different levels of service for all within the construction process.
Applicators – Ability to ensure product installed on site is correct and to standards
Main Contractors - Ability to ensure that specifications are being adhered to
Architects and Specifiers - Ensuring your design projects comply to the latest building regulations and fire protection that is identifiable in future years.
What is Optifire+ and how does it work?
Optifire+ is a unique pigment that is impossible to manipulate, that offers a guaranteed source of quality to deliver new levels of assurance to architects, main contractors, and specifiers. The technology represents an important step in Nullifire's approach to manufacturing next generation products, which help support the increasing demands from building regulations for effective fire strategies across commercial and residential buildings.
As a product identification tool, Optifire+ does not change the way in which the range of Nullifire intumescent coatings work. Instead it acts as an incentive to ensure that products are used and applied correctly. The technology means we can be sure, at any time after a project has been completed, that the product specified is that which is installed.
Our technical support team across the UK will be able to identify Nullifire's range of intumescent paints via a unique traceability tool. Please contact us for more information.
Manufactured within the UK, Nullifire products have a proven track record of performance and compliance, with the range tested by third body associations and fully certified for a range of fire protection needs.
With Optifire+ technology been invisible to the naked eye, this change is not one that will affect performance or product aesthetics – instead, it will give applicators, contractors and specifiers the confidence of product traceability at all stages of construction.
Legal
With increasing scrutiny on the effectiveness of fire protection strategies in commercial and residential buildings, building owners are now more than ever been urged to act and put the safety of occupants first. Optifire+ gives you the confidence that the correct passive fire protection coating has been installed.
For further information about Optifire+, please get in touch below.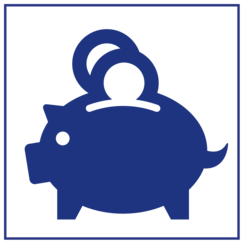 Insurance premiums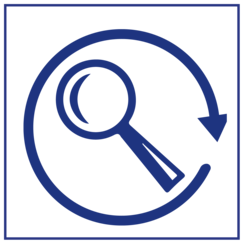 Lifetime Traceability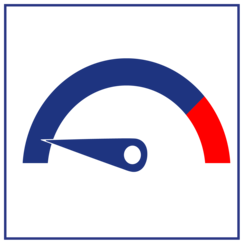 Reduced risk
---