Fundamentals of Intumescent Coatings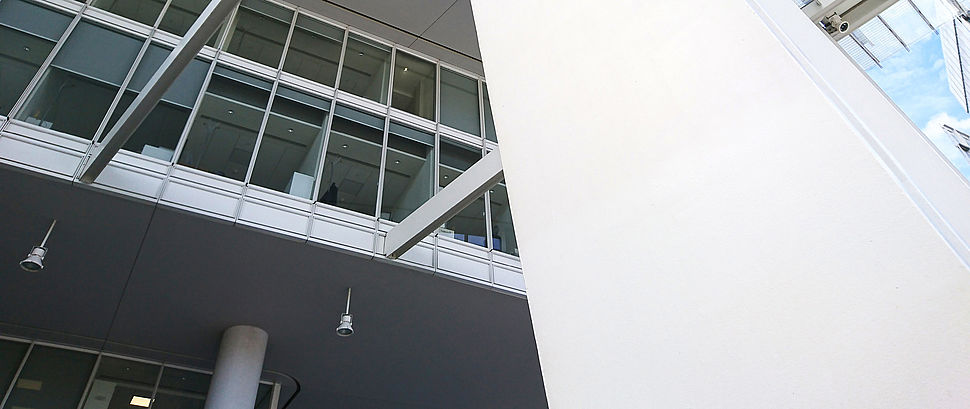 Our aim here at Nullifire is to help you understand the importance of Intumescent Coatings and provide technical support when needed.
With products approved to a range of local and international standards, Nullifire systems have the ability to match a number of requirements. Nullifire offers patented hybrid technology systems, waterbased and solvent based systems that are suitable for different environments and applications.
To find out more about the fundamentals of Intumescent Coatings, check out the below:
---